Slippers and slides are a must-have at home! It is very important to buy a pair of long-life, good quality, and soft and comfortable slides. Nothing is more wonderful than returning home to wear a pair of beautiful slides. In CreamShark, you can find all shark slides. Whether it is summer or winter, it is very suitable. And, you can buy a pair for your whole family!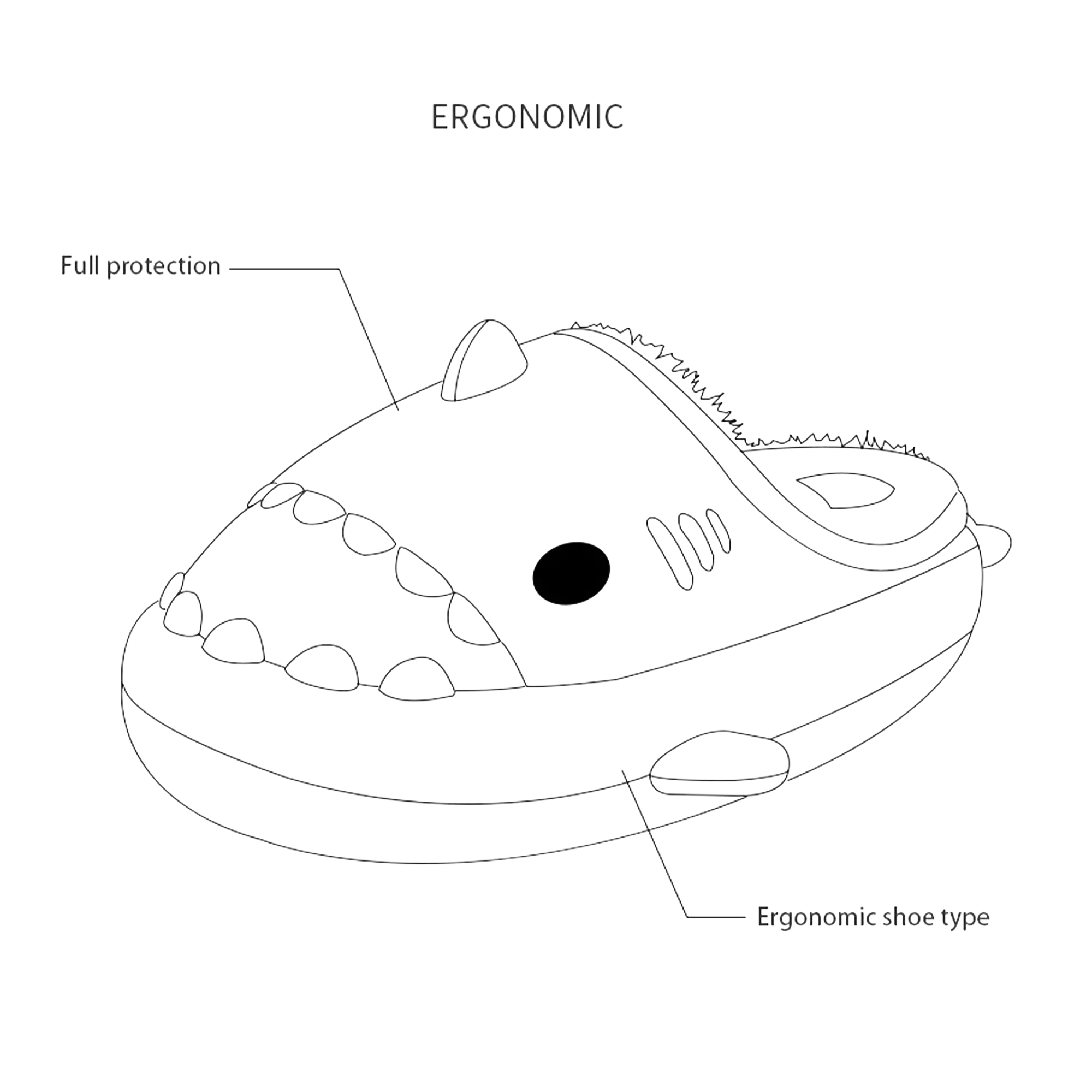 Shark slides are made of high-quality EVA materials. Both soft and comfortable and durable. At the same time, the designer used the bionic shape to make a cute shark appearance. Shark slipper slides look funny. Your brother and sister or your child will definitely like it! No matter where you go, your shark slippers are definitely the focus of others.
Our mission is to provide you and your family with cute shark slippers, shark rain shoes, and shark socks. Our shark slides are as soft as cream and like clouds, so that you can relax your feet after a nervous work. Whether you are looking for summer shark slides or winter shark slippers or even shark rain shoes on rainy days, CreamShark can satisfy you! 
There are dozens of different styles and colors to choose from. We believe you will find slippers that are most suitable for you and your personality. Come and become a member of the CreamShark family, and get the best slippers you have in your life.